EMNZ was founded as a trading company to distribute the unique proprietary EM™ (Effective Microorganisims™) product developed by Dr Tevou Higa of the EM™ Research Organisation of Japan.
EMNZ is a company focused on developing sustainable products for New Zealand, selling products to the agriculture, viticulture, and waste industries. Our products are based on natural ingredients, and are certified organic. Our philosophy is to promote the use of microbial products to enhance production and reduce waste. We can work with both biological and chemical based systems with our natural microbial solutions to enhance rather than negatively impact the environment. 
Our technology is based around Effective Microorganisms™ or EM™. EM™ was developed in Japan in the 1980's and is a proprietary product of EMRO, Japan and is used in more than 140 countries around the world and has quickly gained recognition for its variety of uses.
EMNZ was founded in 2001 by Mike Daly as a trading company for EM™ in New Zealand. From small beginnings the company now has an expansive factory and showroom/office complex in the heart of Christchurch. 
For Agriculture, Horticulture & Viticulture
For our agricultural, horticulture, and viticulture customers we have: 
EM1 Concentrate - a concentrate form of EM which can be activated and expanded on farm to make it super economical 
EM Environment - is our activated ready to use product designed for composting, cleaning up water ways and using in Septic tanks 
EM Soil and Crop -  is our activated ready to use product designed for soil improvement, crop growth and organic matter breakdown.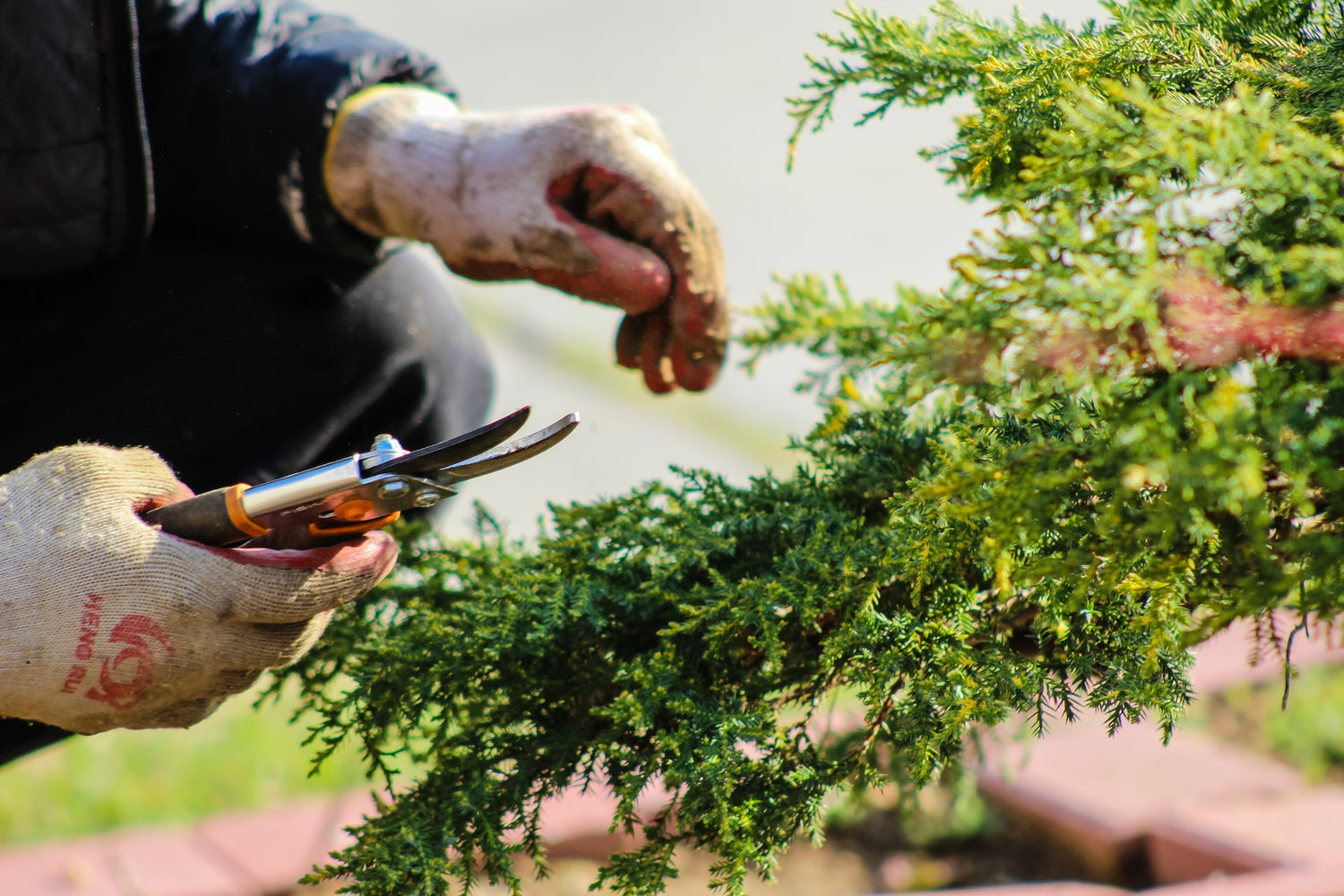 For Home Gardeners
For our home gardeners and household use we have: 
EM1 Garden - general use around home and garden 
EM Septic Fresh – designed to be used for septic tanks and odour control
EM Garden Boost – has been designed to add both beneficial biology and nutrients to your soil and plants. 
Find out more about an overview of EM™ technology in New Zealand here